Junior Member
Join Date: Nov 2020
Posts: 4
Pictures
---
Why are my pictures uploaded sideways? They are correct from my computer but turned sideways when I post. How do I correct this?
Junior Member
Join Date: Jun 2021
Posts: 22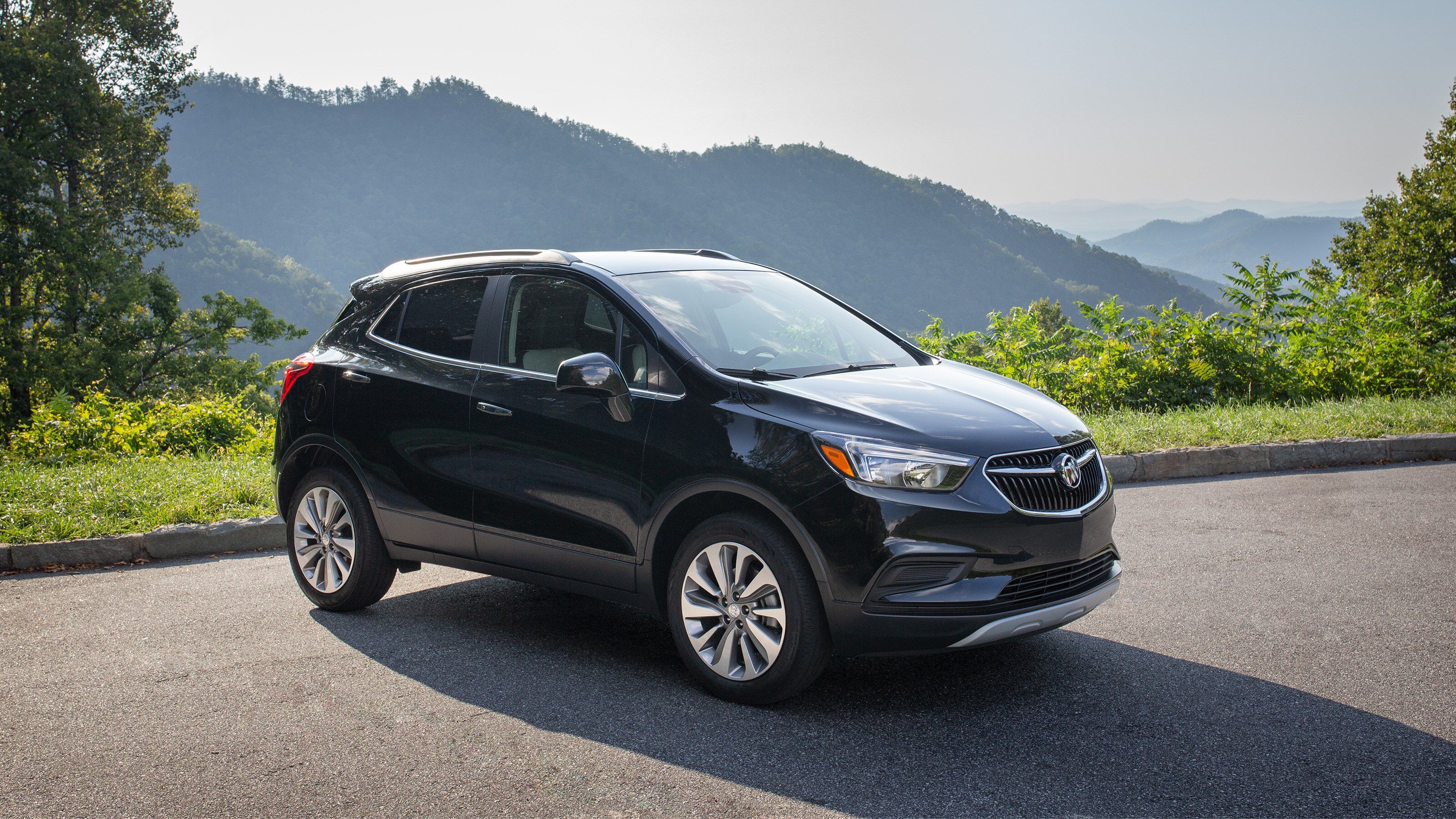 It is very curious what he says, I had no problem uploading or
download instagram video
for pcture the image
Administrator
Join Date: Feb 2010
Posts: 66
Hey there!

This is an ongoing issue when uploading images that were taken from a mobile device.
The only way to fix the issue is to use a photo editing program like Paint or Photoshop to rotate the image, and then save it as a separate image.
This will help sort the image out.

I hope that helps clear things up! If not, let us know!

~Richard.
---
If you need admin support please post here:

To view links or images in signatures your post count must be 10 or greater. You currently have 0 posts.

Junior Member
Join Date: Aug 2021
Posts: 1
[QUOTE=melacebb;17808]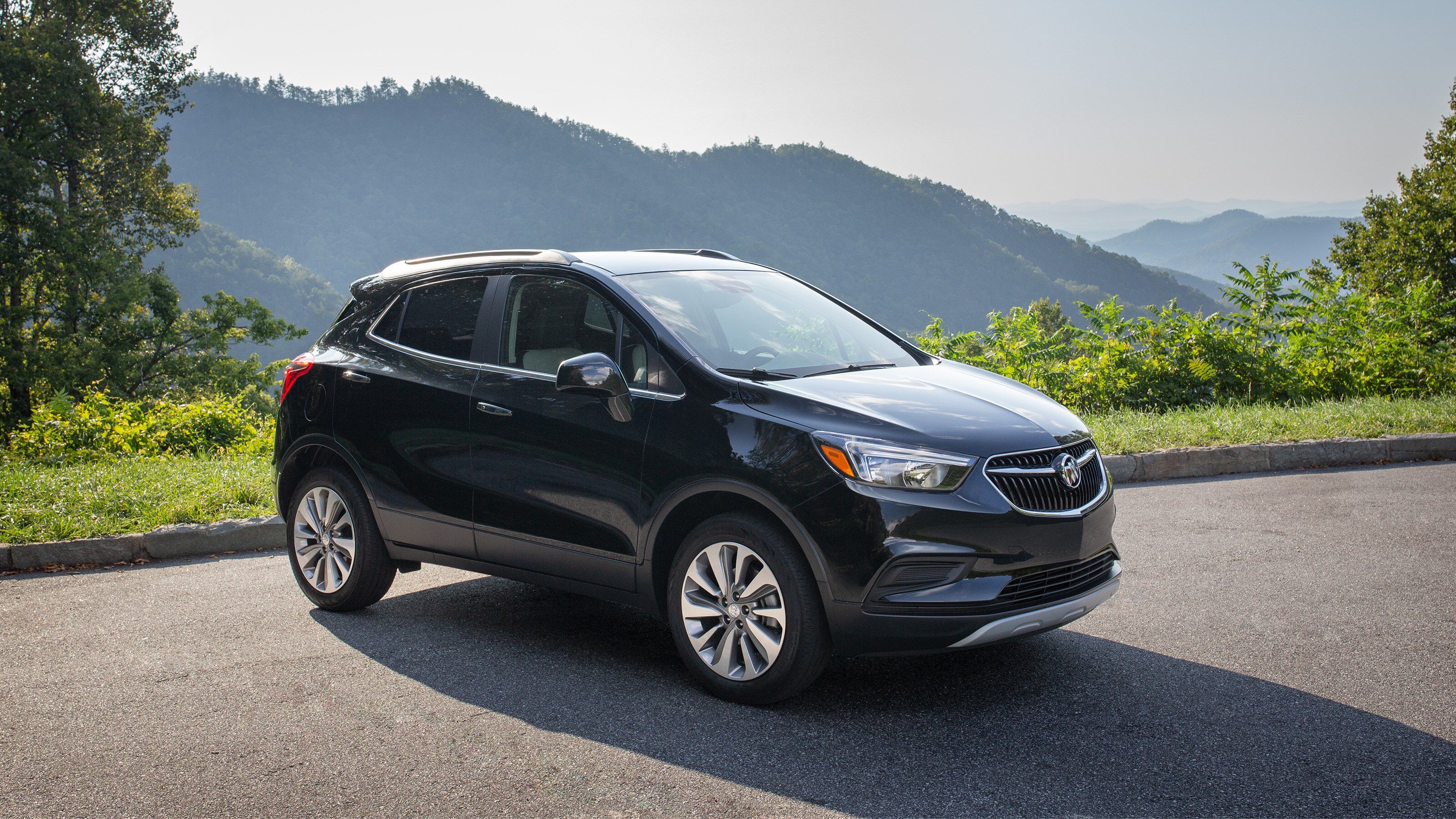 I'd like to see the interior part.
I don't like the side mirror though.